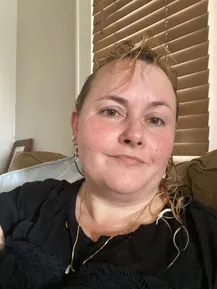 My name is Jennifer Adams. I graduated in with my Masters degree in Professional Counseling in October of 2020. I have been with Lovejoy Counseling since January of 2020. I now have my LPCC and will get my LPC January of 2023. I enjoy counseling individuals of all ages and have just started doing couples counseling. In my spare time I enjoy Kayaking, hiking, reading, and spending time with my family and pets.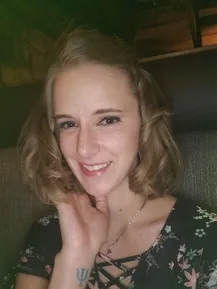 Michaela Heckman graduated from Grand Canyon University September of 2021 with a Master of Science in Professional Counseling with an emphasis in Trauma. Born and raised in Colorado Springs she has a deep connection to the military and those in the healthcare field, which inspired her to help those with PTSD, Anxiety, Depression and Adjustment Disorders. She has worked with children, couples, addictions, trauma, abuse and PTSD. "I am passionate about working with people. I know that changing the world is not always a big action, it often starts with helping an individual."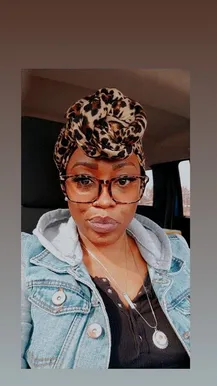 Zana has served since March of 2021 on the Lovejoy Counseling internship team. Zana is set to graduate with her master's degree in Professional Counseling May 2022. Zana has had experience working with children ranging from ECE to high school while working in the school district. During her time here at Lovejoy, she has worked with children, trauma, couples, abuse and mental health disorders.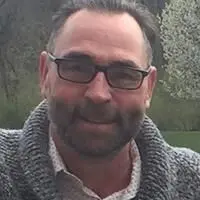 Raeford Moore has served since March of 2019 on the LoveJoy Counseling internship team. He graduates with his Master's Degree in Professional Counseling January of 2020. After 29 years of navigating through both the the joys and challenges of marriage and family life, Raeford found himself inspired to help others who may be struggling in the areas of honest open communication, how to build healthy interpersonal relationships, how to find inner personal strength, and to assist those seeking to find their purpose in this life in order to develop a strong sense of personal self-identity capable of providing a clear path to a better future.